Educational Products, Inc. | Diversity Employer
www.site.educationalproducts.com/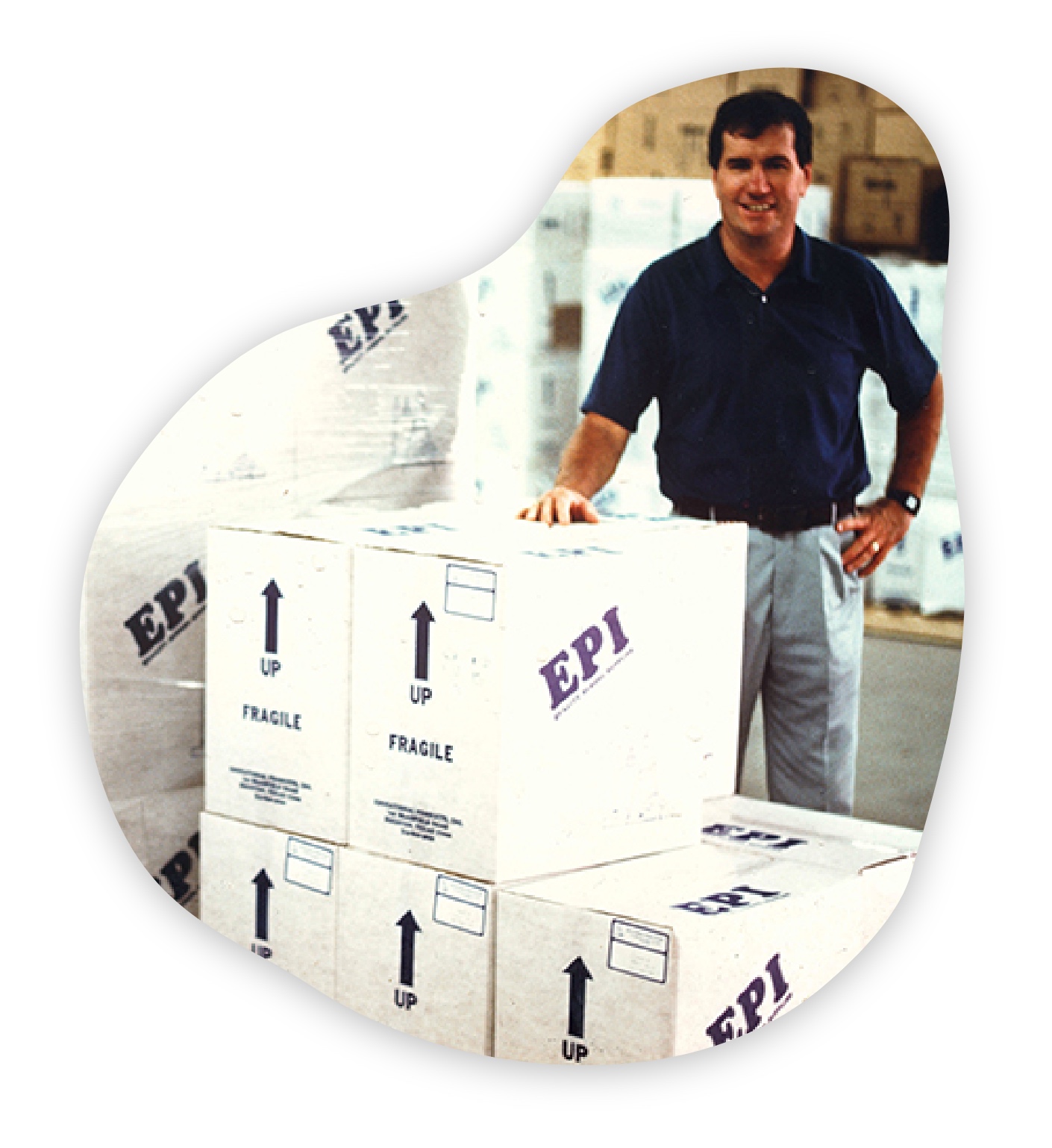 Since 1980, EPI has led the pack helping parents and schools better prepare for the classroom. Founded by a middle school principal, Dr. Jim Stapleton — he knew there was a better way to help parents find the right items on their child's school supply list. With the help of friends, Dr. Stapleton started packaging custom supply packs from his home. Word quickly began to spread about his service, and soon the entire district was buying supplies from EPI.

As the largest supplier of school supply packs, we aid over a million children and their families each year, saving time and money during back-to-school. Our custom apparel division is the go-to destination for imprinted and embroidered apparel, helping schools, businesses, and groups shine with customized clothing.

Our team is proud to have a proven track record of excellence in delivering needed supplies to classrooms. With over 3,000 items in our inventory and operations in our 575,000 sq ft of warehouse space — our ability to offer the best product selection at affordable prices is unmatched.

A Division of Excelligence Learning Corporation
We're proud to be a part of the Excelligence Learning Family since 1999. Based in Monterey, California, Excelligence Learning Corporation is the leader in the childhood education industry, meeting the needs of teachers, administrators, programs, and parents in all 50 states and 40 countries.

Careers at EPI
Educational Products, Inc. (a subsidiary of Excelligence Learning Corporation) provides materials for schools, including School Supplies, School Packs, Custom Apparel, and Fundraising Options. Since 1980 EPI has been a one-stop-shop for parent groups and educators seeking simple solutions. In addition to being the nation's #1 custom school supply program, we offer a variety of fundraising programs, custom apparel, and science fair products.

Our operations facilities are located in Carrollton and Houston TX, and our sales teams are located throughout the United States.

When you work for EPI, you will enjoy the comfort of knowing you're working with an experienced and trustworthy supplier. At Educational Products, Incorporated, we act with integrity, treat each other with respect, and are committed to our company growth and enable personal and professional development. These values underpin our company culture and the essence of who we are as a collective organization of individuals.

We are looking for dynamic, organized self-starters to join our team. Please choose your next career by applying for opportunities to work with us.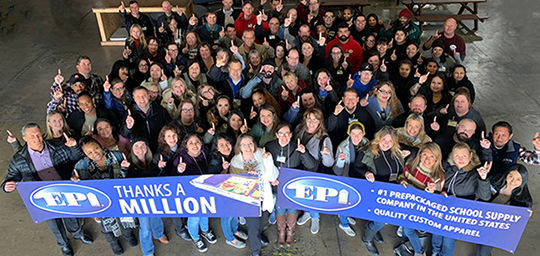 Search among Educational Products, Inc. jobs
Houston, Texas
SUMMARY: Responsibilities include servicing current customers while increasing market share. Duties include, but not limited to, field visits/appointments, heavy cold calling (prospecting), order processing, and attending conventions. Accou...
2d